Home Page
CHURROS:
Get a taste of Spain with these delicious mouthwatering churros.
1 cup water
1/2 cup butter
1/4 teaspoon salt
1 cup of all purpose flour
3 eggs, beaten
Vegetable oil when fried
1/4 cup sugar
1/4 teaspoon ground cinnamon, optional

To Make The Chocolate for Dipping:

1 tablespoon cornstarch
2 cups of milk
4 ounces of dark chocolate
1/4 cup of sugar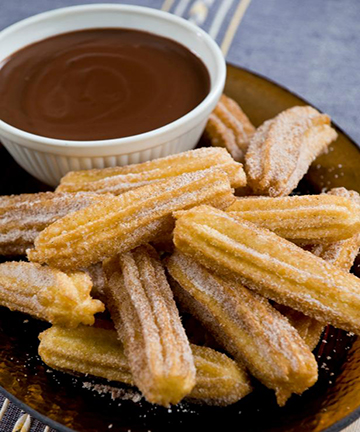 Easy Caprese Orzo Risotto:
Get a taste of italy with this cheesy orzo risotto! yum!
1 tbsp olive oil
1 1/2 cups orzo
1 garlic clove , minced
1 cup vegetable broth
1 cup tomato juice
1 1/4 cups water
1/2 cup grated Parmesan
1 plum tomato , finley chopped
1 cup pearl bocconcini
3/4 cup chopped basil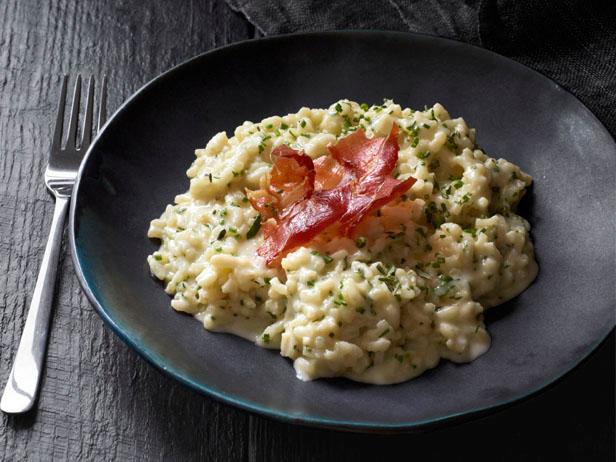 Braised beef Tacos
Get a taste of Mexico with this braised beef tacos!
1 tbsp canola oil
1 tbsp chili powder
1 tsp ground cumin
1/2 tsp ground coriander
pinch ground cinnamon
3 cups braised beef , from ragout
1 tbsp chopped oregano
1 tsp Worchestershire sauce
1/2 tsp salt
8 small corn tortillas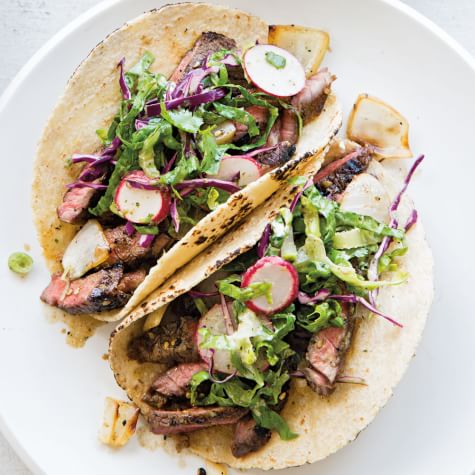 Shrimp Santorini
Get a taste of Greece with this unique recipe for shrimp and feta cheese.
1 Onion, chopped
4 Garlic cloves, minced
2 lb. Tomatoes***
1 lb. Shrimp, cleaned, peeled and deveined
6 oz. Feta cheese
½ tsp. Red pepper flakes, crushed
½ tsp. Oregano, dried
3 tbs. Parsley, chopped
Extra virgin olive oil
Salt & Pepper
Kalamata oives (optional)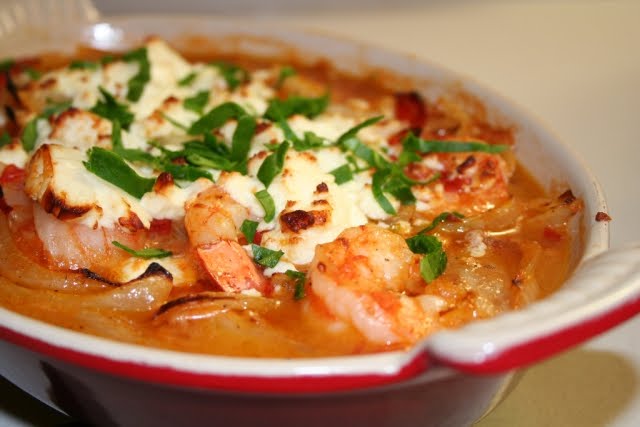 Cream puffs
Bonjour! Get a taste of France when you try these creamy puffs at home!
¼ cup unsalted butter (1/2 stick; 57g)
½ cup water (120ml)
½ teaspoon salt (2.5g)
½ cup + 1 tablespoon all-purpose flour (75g) (or cake flour if you want delicate choux.)
1 teaspoon granulated sugar
2 eggs
For Crème Chantilly (whipped cream):
½ cup whipping cream (120 ml)
4 tablespoons confectioners' sugar (30 g)
¼ teaspoon pure vanilla extract